[Webinar] RHC Reporting, Analytics, & Compliance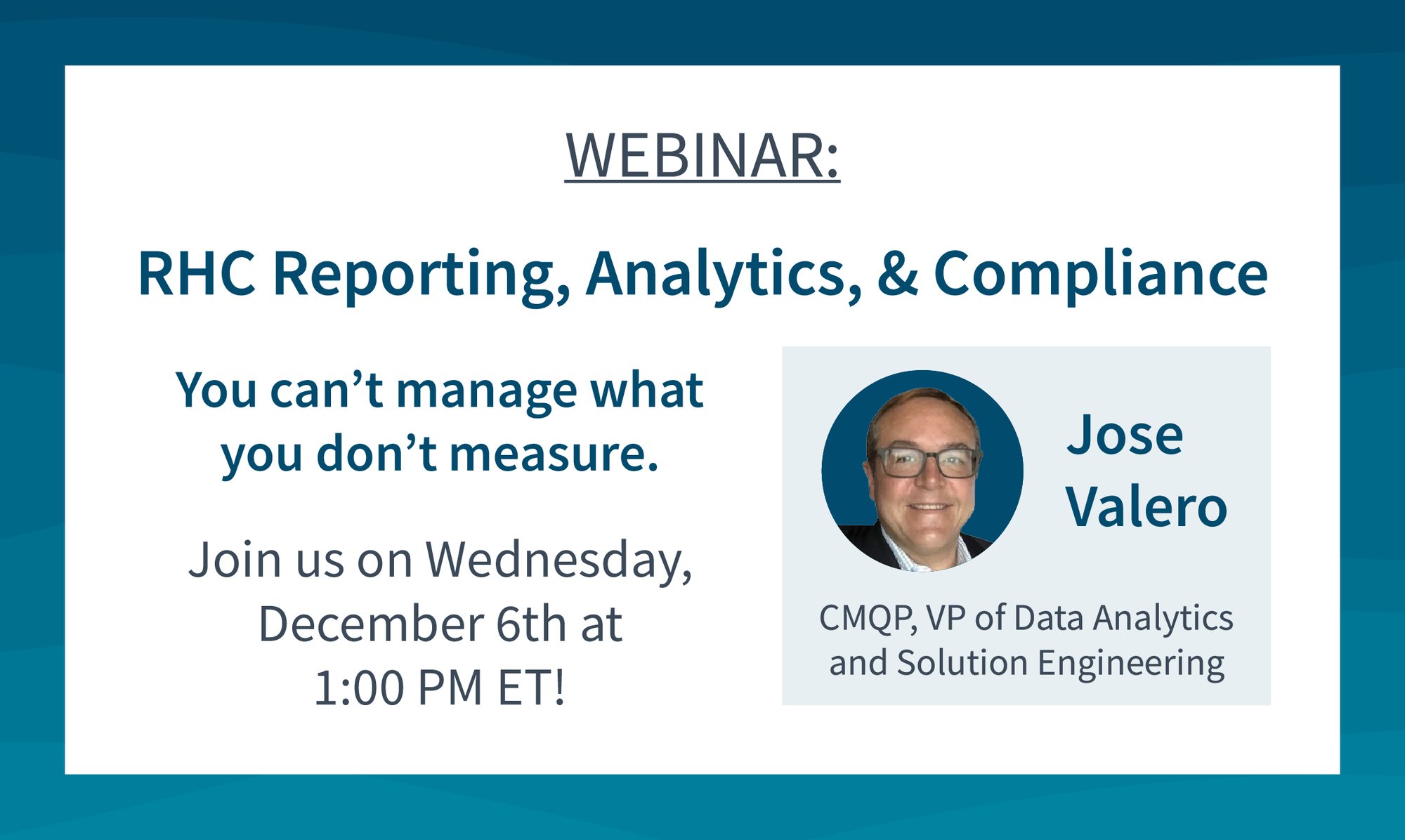 About the Webinar
Best practices and requirements for reporting, analytics, and compliance in rural health clinics.
Analytics Reporting is a very powerful tool that every practice should take full advantage of, especially RHC's. This session is packed with great information for all levels, whether you're brand new to Analytics or a seasoned Analyst.
We'll begin by reviewing some of the RHC specific reporting requirements and show you how to simplify quarterly Cost Reporting. We'll introduce Key Performance Indicators (KPI's) used to measure and track operational and financial performance against goals and benchmarks. We'll highlight some of the most important KPI's specifically for RHC clinics and how they can be leveraged by your practice. KPI examples will include Average Wait Times, Visit Volume counts for RHC Qualified Visits or New Patients along with a number of financial metrics including AR Days, Days to Pay and Payments Per Visit indicators.
Next, we'll dive into the world of Clinical Quality Measures or CQMs. We'll cover CQMs that are specifically recommended by CMS including cancer and depression screenings or more complex CQMs to monitor outcomes for patients with chronic illnesses such as diabetes or hypertension.
The session will conclude with a discussion on how to leverage all of this data to implement an effective Performance Management and Improvement Initiative for your organization.
Learning Objectives:
Gain an understanding of unique RHC Reporting Requirements

Simplify Cost Reporting and Credit Balance Reports

Explain what KPIs and CQMs are and how to effectively apply them

Learn how to Improve Revenue and Clinical Quality through Performance Analytics
Need More Healthcare Tips, Tricks, and Best Practices?
Azalea Health offers a free webinar library with a catalog of informative videos covering a wide range of topics from 'New Rule Updates' to 'Telemedicine'. Subscribe below to stay informed on the latest industry news, trends, and best practices.