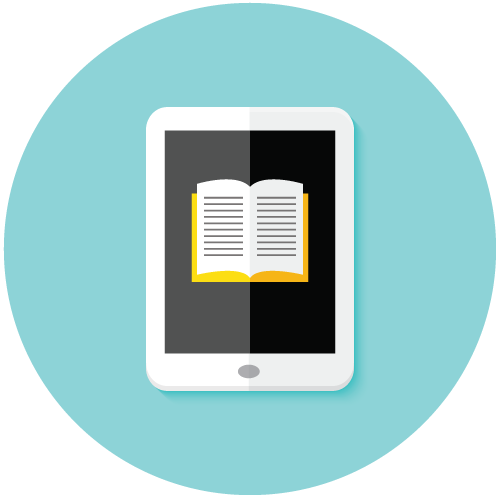 eBook
5 Tips for Addressing the New Hospital Coverage Guidelines
Hospital Coverage Guideline CHeat Sheet
COVID-19 caused a lot of changes to guidelines and codes. To help hospitals, we created a series of "cheat sheets" with some of the most common changes and requirements.
In this eBook you'll learn the latest updates on:
Inpatient Services
Medicare Outpatient Cost Sharing
Uninsured patients
Spending
Reporting
Download our cheat sheet today!
Something Powerful
Tell The Reader More
The headline and subheader tells us what you're offering, and the form header closes the deal. Over here you can explain why your offer is so great it's worth filling out a form for.
Remember:
Bullets are great
For spelling out benefits and
Turning visitors into leads.