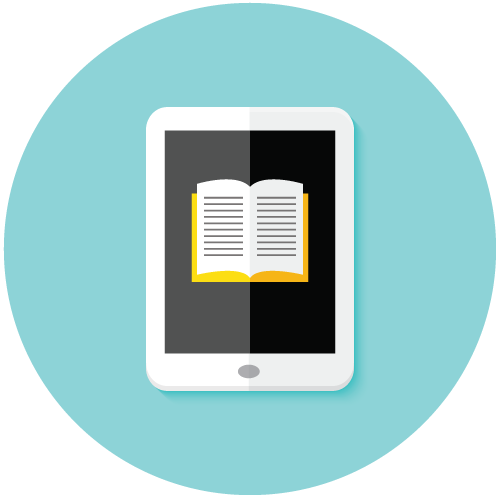 eBook
Reinvention Guide: 5 Strategies Rural Hospitals Can Deploy Today to Adapt and Survive
Learn 5 practical strategies you can apply today to start your reinvention
As the healthcare industry undergoes unprecedented changes – from reimbursement reform to the proliferation of chronic diseases among aging Americans – rural healthcare providers are being forced to try to adapt in order to stay alive.
Do you have these challenges?
Maximizing billing and collections
Ongoing costs of your systems
Reliable IT support
If so, then this guide is for you!
Download our free eBook today!