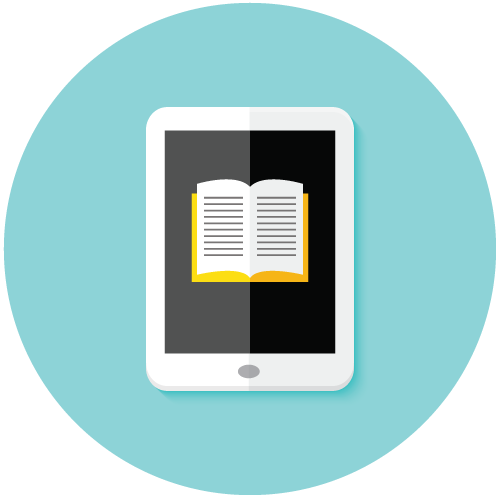 Infographic
Revenue Cycle Management Industry Benchmarks
Where does your revenue cycle rank in performance?
The Revenue Cycle Process is stressful, and keeping your claim rates or days in A/R low is no small task. See where you stand with the latest Revenue Cycle Benchmarks and industry practices like:
Average days in A/R
Percent of denials never worked
Aged receivables over 120 days old
Insurance aged receivables over 120 days old
Claim rejection rates
Find out if you are meeting or beating these industry averages, download now!
Download the Infographic!