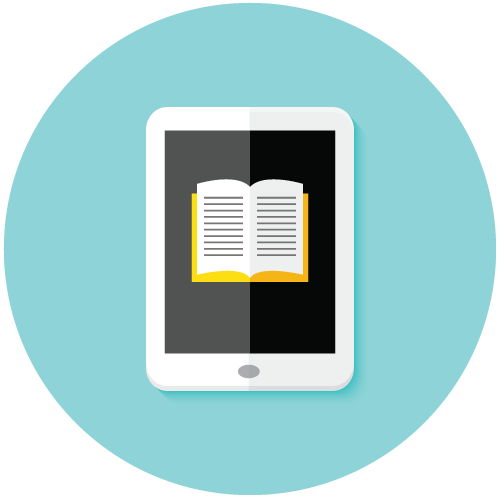 eBook
22 Tips & Tricks to Increase Practice Reimbursements
Ask yourself:
Learn 22 quick and easy ways to enhance your collection process and increase practice reimbursements.

Are we consistently collecting patient co-pays?
Are our patients paying on time?
Are more than 4% of our claims being rejected?
Do we have a monthly period close process?
If you can't answer "yes" to all of these questions, this list is for you!