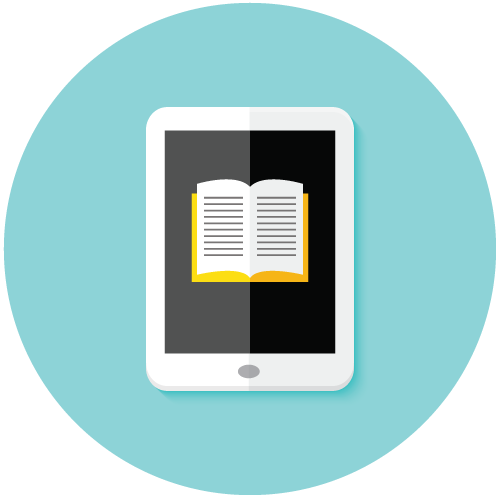 eBook
How To Leverage Telehealth During The COVID-19 Pandemic
Utilize telehealth capabilities
With the Coronavirus outbreak, patients are fearful to visit a healthcare environment. Azalea Health would like to offer advice on how you can leverage telemedicine to encourage your patients to keep engaged when seeking treatment.
In this eBook you'll learn:
How to take advantage of patient portals
How to create clear messaging through all communication channels
How to utilize telehealth visits instead of face to face
FAQs for patient portal, telehealth and more
Download our free eBook today!