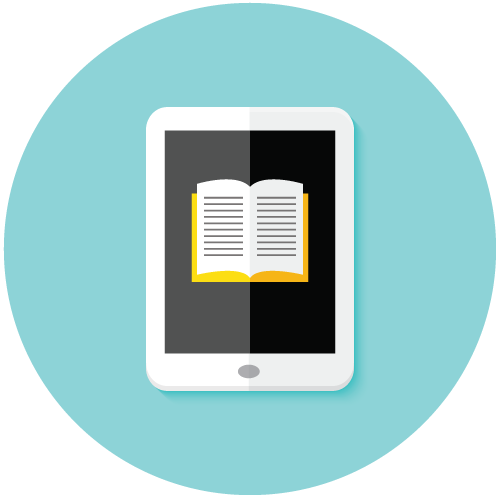 eBook
2021 Hospital Price Transparency Rule Updates: A Simple Guide To Compliance
New rules on price transparency are coming, are you ready?
In this comprehensive guide we discuss further advances in price transparency and requirements to apply to each hospital operating in the United States, as new policy changes go into effect as of January 1st, 2021.
We detail what this means for your hospital and how to stay compliant with new changes.
In this eBook you'll learn:
8-Step Checklist to creating a machine-readable file
10-Step Checklist for Shoppable Services Compliance
Helpful terms and definitions you need to know
And more industry trends and tips!
Stay up to date! Download our free eBook today!