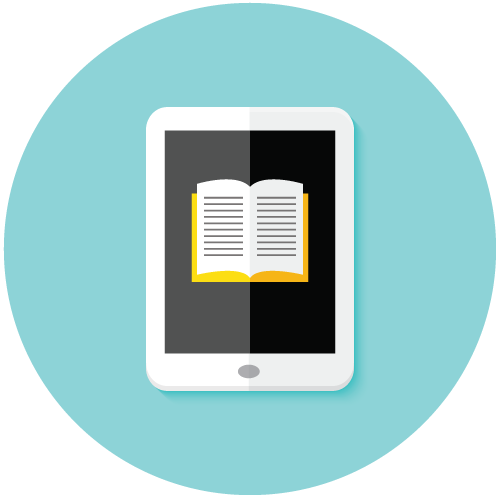 eBook
A Guide to New Waivers During the Pandemic
Changes are coming, are you up to date?
There have been a lot of changes to guidelines and codes driven by Covid-19. To help hospitals, we created a series of "cheat sheets" with some of the most common changes and requirements. Feel free to use this to help support your organization, these guidelines are updated as of September 30th.
In this cheat sheet we give you tips, codes and guidelines for:
What's new for telehealth billing?
Blanket waivers EMTALA and other Verbal Orders
Blanket Waivers for Reporting
Discharge Planning
Waiving the Utilization Review plan
Waivers for respiratory care
Blanket Waivers Medical Records
Blanket Waiver Physical Environment
PT, OT, SLP Waivers
Stay informed. Download our free eBook today!