Fall in love with an EHR that's committed.
Some vendors may let you down with untimely responses, outsourced support, and poor implementation. But you don't have to settle for heartbreak. At Azalea Health, we understand that customer support and quality training is the heart of any successful EHR system.
AzaleaONE is committed to providing:
In-house Customer Support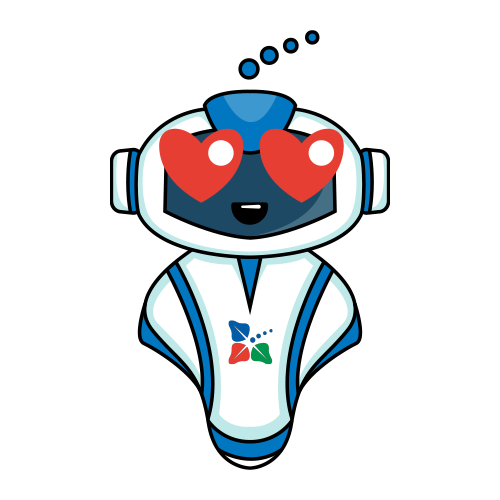 "We have had a wonderful experience with Azalea's support team, which is something we never experienced before with other EMR's. They are always willing to walk us through items we need help with and we know the team by name. Our in-house billing team is very complimentary of their help and have said by far Azalea support is the best they have ever had. You get a gold star from us!"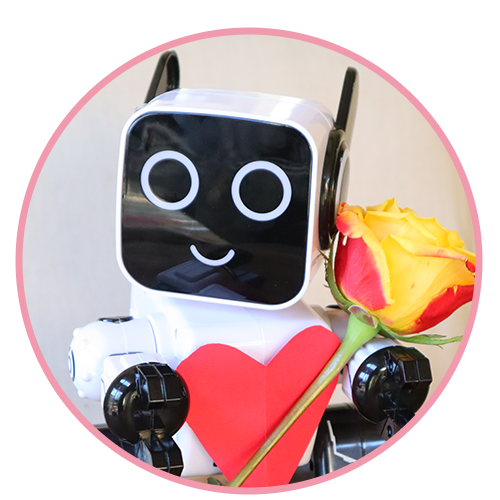 Director of Human Resources & Quality Improvement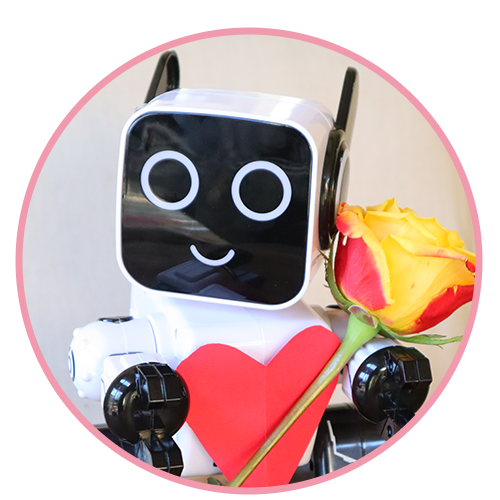 Hey I'm Azalea Bot!
I'm a supportive, innovative healthcare tool that keeps practices, hospitals, and health systems connected to their patients. What I love most about myself is I'm 100% cloud-based and as simple to use as your everyday email! No clunky, outdated technology, just fewer clicks and unparalleled customer service.
I know your time is valuable, and time spent waiting on hold with customer service is stress inducing. Why should you settle for days, weeks, or months of waiting for issues to get resolved, only to be answered by an outsourced support team that knows less than you do?
In-House Support Team
We have a friendly, personable staff located in the United States with our headquarters are located in Atlanta, Georgia. Whenever you call any of our customer support staff, you will always be connected to a person, never a recording or bot. Extended support hours are also available to ensure proper assistance. We're great listeners and happy to help solve anything!
Hands-On Approach
We know that a dedicated team is crucial to adopting and implementing a new solution in your organization. All Azalea clients are assigned an Implementation Specialist that will guide them through every step of this process, ensuring a successful go-live. Not to mention an assigned Client Success Manager upon implementation completion to be your devoted contact.
Expert Training Staff
We have a team full of Subject Matter Experts (SME) across the healthcare spectrum. From RHCs, Health Systems, Billing Companies, Behavioral Health, Fertility, and anything in between. We are here to meet your special needs!