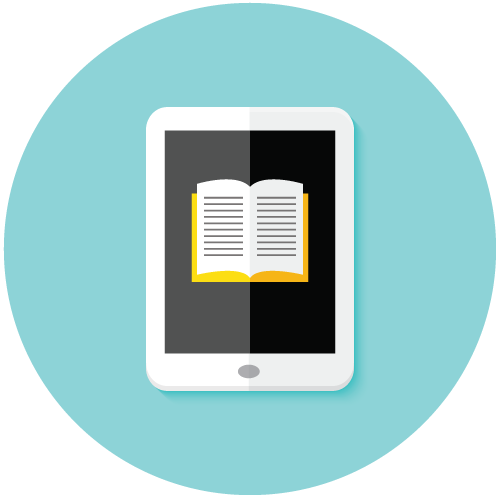 Whitepaper
Choosing the Right EHR for Your Practice
The EHR vendor selection process is no small task.
An EHR system is a significant expense and most EHR vendors have a long onboarding and data migration process that could interrupt your day-to-day workflow. And that's to say nothing of the fact that your business and patients are depending on a reliable, user-friendly system with accurate data.
On the following pages, we outline the key questions to ask when selecting an EHR system.
Learn about:
-4 EHR Features that transform operations
-Questions to assess your current vendor
- What you need most from your EHR