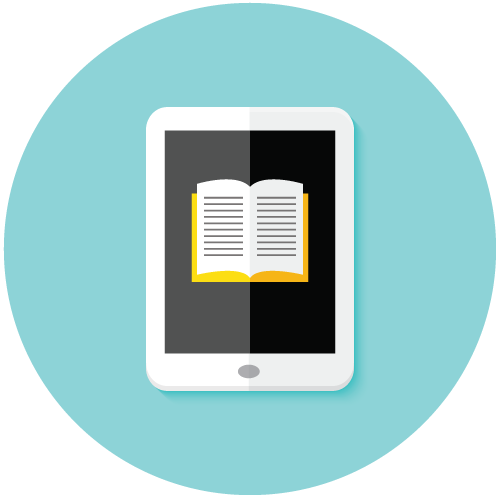 Infographic
Steps to Successful Change Management
Is it time for a change?
Changing EHR vendors can seem like an impossible task, but staying with a one-size-fits-all solution leads to stagnation, higher costs, and time lost.
Azalea Health makes change manageable and easy for your practice with our painless implementation and dedicated support. Download our document to browse our 6 steps towards productive and positive change.