A Complete Solution.
Built For You.
Azalea Health's award winning EHR platform offers a 100% cloud-based solution for Ambulatory Practices and Hospitals. AzaleaONE™ connects your entire health system, allowing for a seamless flow of patient data to and from clinics and hospitals.
With our integrated telehealth, custom workflows, intuitive charting, and simple billing- you finally have a partner you can rely on.
Awards & Services
Healthcare Simplified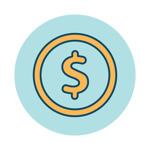 Our Revenue Cycle Management Service experts perform higher than MGMA standards- bill more and collect more, with greater financial stability.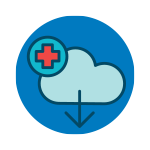 Our award-winning EHR is the only truly 100% cloud-based software on the market. Experience less clicks, faster charting and an integrated system.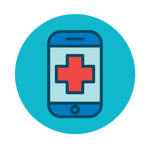 Treat patients anytime, anywhere with Telehealth. Our mobile apps, patient portal, and live streaming functionality allow for seamless workflows.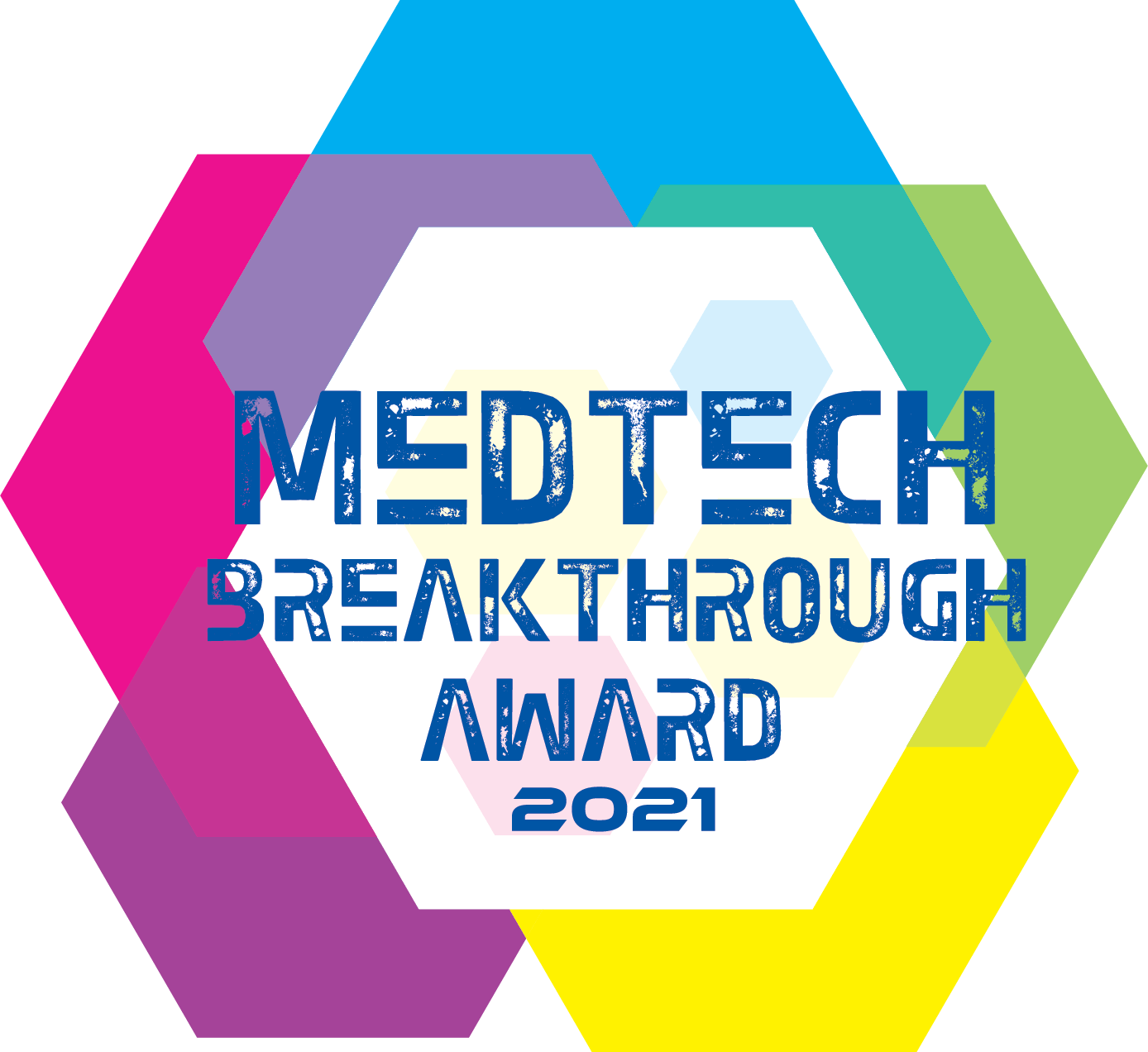 Voted
"Best Electronic Health Record Solution"
for the 2021 MedTech Breakthrough Awards.
"Azalea Health cares about its customers. The solution represents a better generation of EHR that brings capabilities once reserved for only the most expensive solutions and largest providers to everyone, everywhere."

Morgan Pinholster, Office Manager, Fort Payne Pediatrics
"We made the right decision to go with a cloud-based EHR that helped us pivot to meet new demands for testing and tracking." Brian Miller, CEO, DeWitt Hospital
"We chose Azalea because they were willing to innovate and collaborate with our psychiatric team to tailor the EHR design to our workflows, saving our staff time in learning to navigate the system. We take operational excellence very seriously at Axiom, and we're thrilled to have a partner that will help us take that excellence to the next level."

Kathi Bragg, Chairman of the Governing Boards, Axiom Healthcare Services