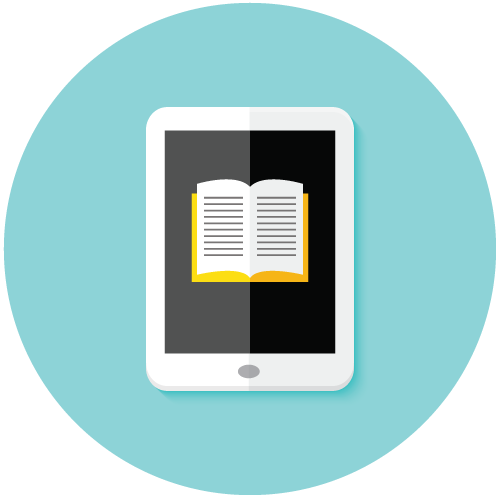 Whitepaper
Achieve the Best ROI from Your EHR
How your EHR can aid your organization in
post-pandemic recovery
Although healthcare organizations are looking to move on from the upheaval of COVID-19, the financial impact of the pandemic is expected to continue over the long term. The median expectation for hospitals to recover financially is 12 months. A Deloitte survey showed 85% of CFOs placing an increased priority on virtual health technologies—artificial intelligence, interoperability, and automation in particular—post-pandemic1.
All this seems like it may require heavy investment, but if your organization is already using
an effective EHR solution, it should be able to address most of the above concerns.
This guide outlines how you can get the most value from a good EHR solution so you can:
-Streamline your operations for better patient outcomes and revenue collections
-Promote interoperability incentives
-Create a sustainable financial recovery plan for your organization