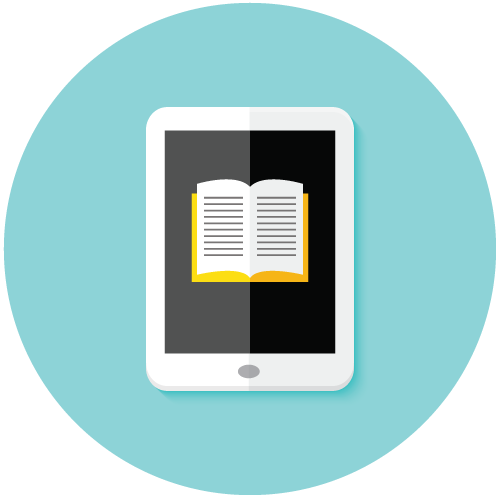 eBook
Hospital Coding Cheat Sheet: 25 Tips & Tricks to Stay on Track
Brush up on some key areas of hospital coding
Declining reimbursements, improving billing processes and managing denials are major pain points almost all healthcare organizations face.
Here's a book full of tips and tricks to help your hospital increase reimbursements.
Ask yourself:
Is a lack of documentation costing us revenue?
Are our internal audits routine and effective?
Are we capturing observation hours accurately?
Does the care team and billing team openly communicate?
If you can't answer "yes" to all of these questions, this book is for you!
Download our free eBook today!