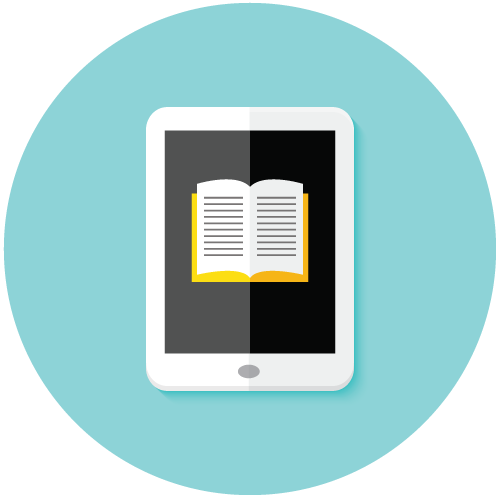 eBook
16 Top Prior AuthorizationTips and Tricks
Learn how to accelerate pre-authorization approvals
Health insurance companies have the unique advantage to see how a patient is utilizing their coverage and what treatments they have already received. The prior authorization process helps prevent duplicate and unnecessary tests and treatments while ensuring the patient is receiving the proper care for their condition. That said, the process can be frustrating for physicians, admin staff, and patients. It can be expensive and
distracting for all, impacting the turnaround time for treatment and prescription medications.
In the following pages, we outline our tried-and-true best practices for managing and accelerating prior authorizations in medical billing.
Learn about:
- Payor Requirements
- Workflow Optimization
- Documentation
- Follow-up Protocols
- Patient Engagement